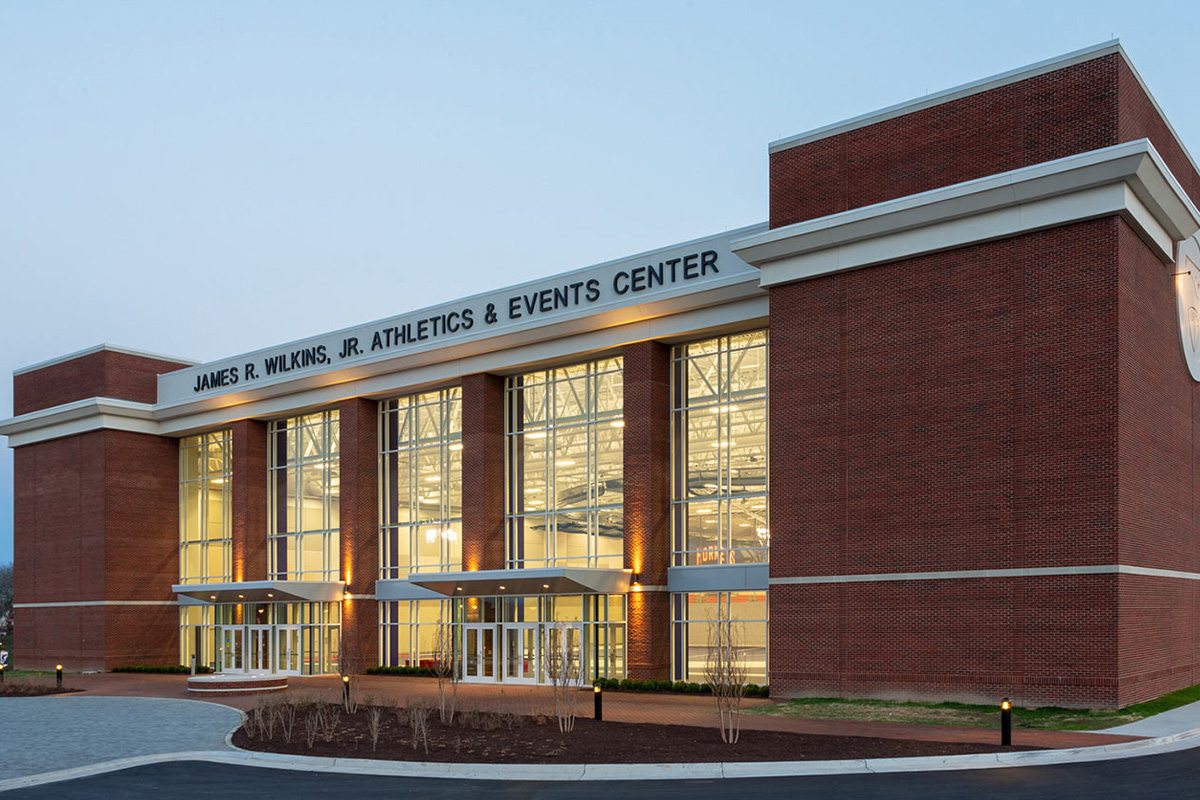 Handley 100th – Homecoming Party for All
The main event! The Homecoming Party for All, held on the Friday before Homecoming Saturday, will span the afternoon and evening hours in order to accommodate the preferences of all prospective attendees. Come enjoy music and entertainment, food and drink, games and activities, fun exhibits, a photo booth, slide shows, merchandise, a silent auction, In Memoriam exhibit, some special surprises, and, mostly, the opportunity to re-connect with fellow Judges from throughout the decades.
Note that no official Handley 100th activities are planned for the evening of Homecoming Saturday, October 14th, so that alumni classes planning milestone reunions, whether five years or sixty years, can hold their events that evening.
Tickets for the Handley 100th Homecoming Party for All will be available for purchase on this website later this summer.
Be sure to check back frequently for more information about the Homecoming activities planned in conjunction with the Handley 100th celebration!