Valedictorian, National Honor Society member, Handley Scholar and Winchester Star Leadership Award winner, Nicole Haston graduated with an earned 4.0 grade point average. She qualified for the American Invitational Math Exam working with her father, Dennis, a renowned Handley math teacher.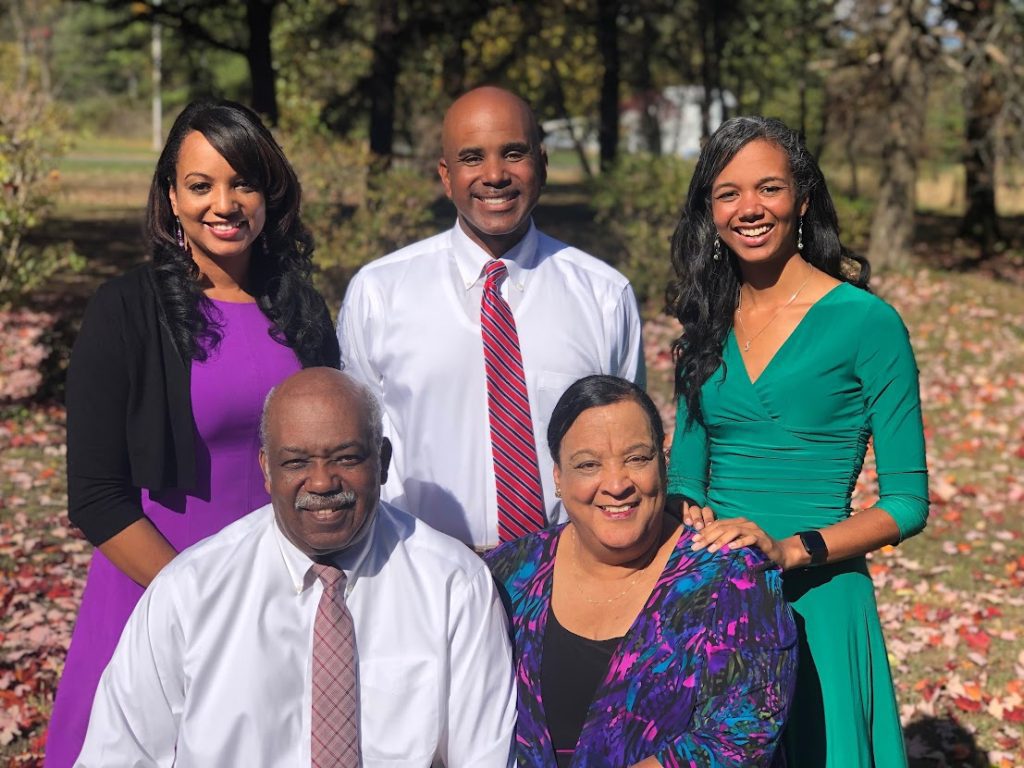 Nicole was a member of the Key and Booster Clubs, and held leadership positions in the Anchor and Spanish Clubs. She enjoyed service with her church and tutoring Spanish-speaking younger students.
Nicole was part of the district championship track team and competed in regionals as a freshman. In 2000, her 4x200m relay team advanced to the national competition. She earned an individual state medal for the 200m dash as a senior.
Her sister Renee recently stated that Nicole is as proud of her high school athletic accomplishments as she is of her academic math ones, recognizing lessons learned through diligence in both.
Nicole graduated from Princeton University with a degree in Spanish and a certificate in African-American Studies. Her love of theater blossomed at Princeton where she worked in the fully student-run Theatre Intime, rising to the role of Production Manager.
In 2006, she put her degree to immediate use with New York City Teaching Fellows at the Community School for Social Justice in the Bronx. Simultaneously, she obtained her Masters in Spanish Education.
Nicole now teaches in the Prince William County Schools system as the World Languages Department Chair at Woodbridge Senior High School. She teaches Spanish and contributes to curriculum edits, common exam creation, and professional development for peers. She mentors new teachers and is taking graduate coursework toward a future certification as a school librarian.
Nicole is dedicated to consistent improvement of her craft. She often travels abroad immersing herself in the Spanish language and culture including a volunteer trip to Chiapas, Mexico to empower and educate rural indigenous women through theater.
In her personal life, she has two sons, Parker and Malcolm, and loves bringing them to Winchester to the beautiful school where she discovered much of who she is now.