Clark Dixon, Jr. came to Handley from Douglas School in 1965. He was the President of the Horticulture Club and a three sport athlete. Clark was the first Black athlete to start a varsity game for Handley High School.
He earned his Bachelor of Arts degree in Theater and Secondary Education at Shepherd University. He served in the United States Army as a member of the military police.
Clark had a distinguished 34 year career with the National Park Service. He was the Supervisory Park Ranger at the Kennedy Center for the Performing Arts and for Harpers Ferry National Historical Park Visitor Services. He was Superintendent of Arkansas Post National Memorial and Superintendent of Morristown National Historical Park. He ended his career as the National Park Service Program Manager for the Southeast Region in Atlanta.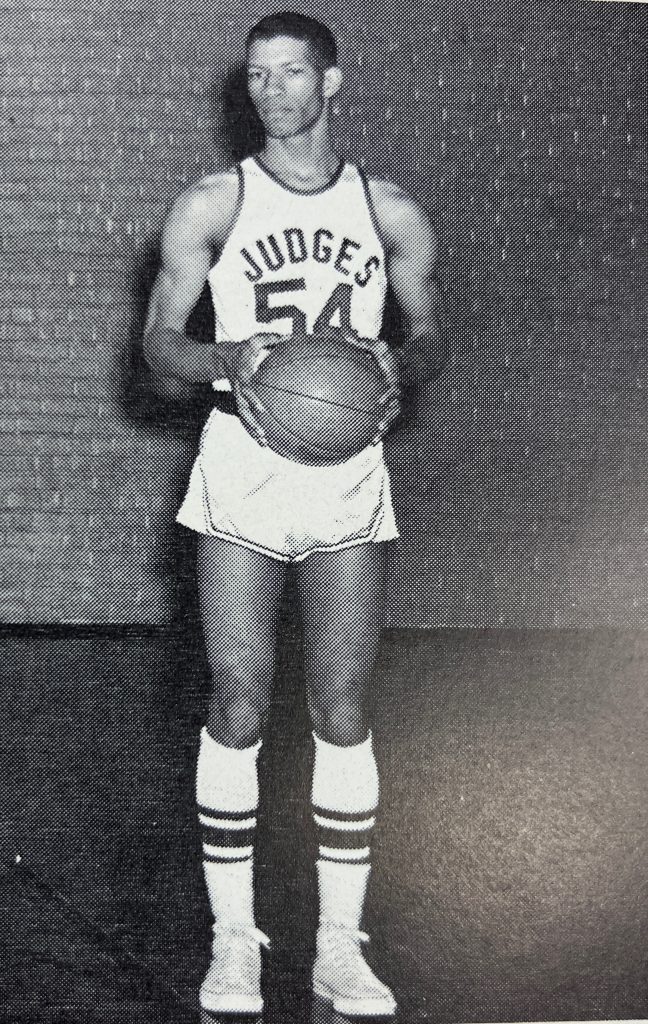 Clark was an advocate for the nation's parks and committed to advancing equity, justice, and opportunity for all to access the parks and their natural resources. He worked to expand access to parks for underserved and under represented populations.
Clark's passion for the outdoors, nature and conservation were clearly visible in his volunteer work. He was active in the Boy Scouts of America; a member of the Appalachian Trail Conservancy and the Potomac Appalachian Trail Club; a member of the Shenandoah National Park Association, the Harpers Ferry Park Association and the National Parks Conservation Association; and a member of the Potomac Valley Audubon Society and the West Virginia Highlands Conservancy.
He was a Master Gardener and a Master Naturalist. In 2006, Clark, along with his wife Ora Dixon, established the Potomac Valley Master Naturalist Chapter in partnership with Potomac Valley Audubon Society. Clark served on the chapter's coordinating committee and was its chair emeritus. He served two terms on the West Virginia Master Naturalist State Advisory Committee.
Clark's appreciation and love of the outdoors led him to mentor younger generations and to teach Natural History workshops in campfire cooking, the use of flint and steel, and vernal pools at one of his favorite places, Cacapon State Park. He incorporated his passion for photography and art into his lessons.
Clark was a longtime member of Asbury United Methodist Church in Shepherdstown and leaned heavily on his Christian faith.