Barry Deuel's parents were teachers at the West Virginia School for the Deaf and Blind in Romney, West Virginia. A child of deaf adults (CODA), he graduated from West Virginia University with degrees in Education and Sports Medicine.
Barry moved to Winchester in 1983 and immediately became active in the community volunteering with area high school sports programs because of his love of sports and concern for the safety of athletes.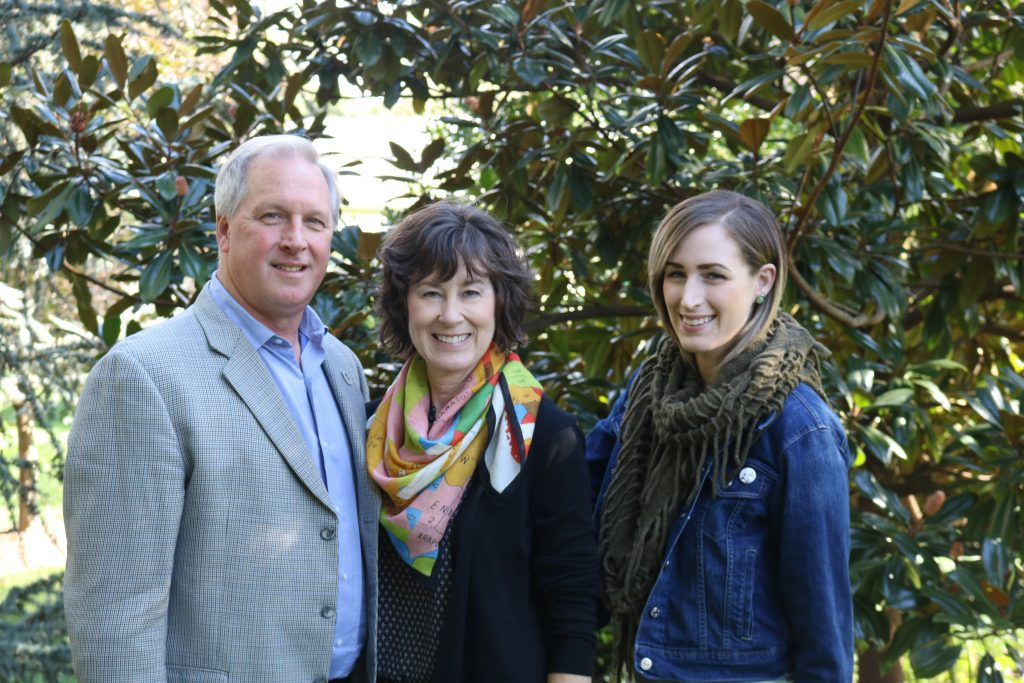 Barry served as the Coordinator for Sports Medicine for the US Deaf Olympics Winter and Summer teams from 1985-2017. He was responsible for staffing and compliance of United States Olympic Committee guidelines for doping and medical coverage recommendations. Athletes from 21 nations participated in the games.
He was first appointed to the Winchester School Board in 1993 and served four terms. He was the Board Chair during the renovation of Handley High School and helped to raise the approximately $34 million of private funds that were invested in the project.
He served on the Virginia State School Board Association Board of Directors 2008 and received the Association's All Virginia School Board Award of Distinction 2002 and 2012.
Barry has received service awards from the James Wood Athletic Association, the Judges Athletic Association, and the Virginia Coaches Association. He has been inducted into the Clarke County Athletic Association Hall of Fame and the Hunter Maddex Hall of Fame. He has received the Algernon Sydney Sullivan award for service from Shenandoah University.
Barry has been an adjunct faculty member of Shenandoah University and is currently a teacher of American sign language in Loudoun County High School.