John Handley High School provided an unexpected opportunity that led Wayne Coffman to an exceptional career. After asking if he could join the distance runners in order to stay in shape for football, he found himself on the 1975 cross country team with Coach Gary Brown. During the next year, he finished 3rd in the state cross country meet and won two state championships in track.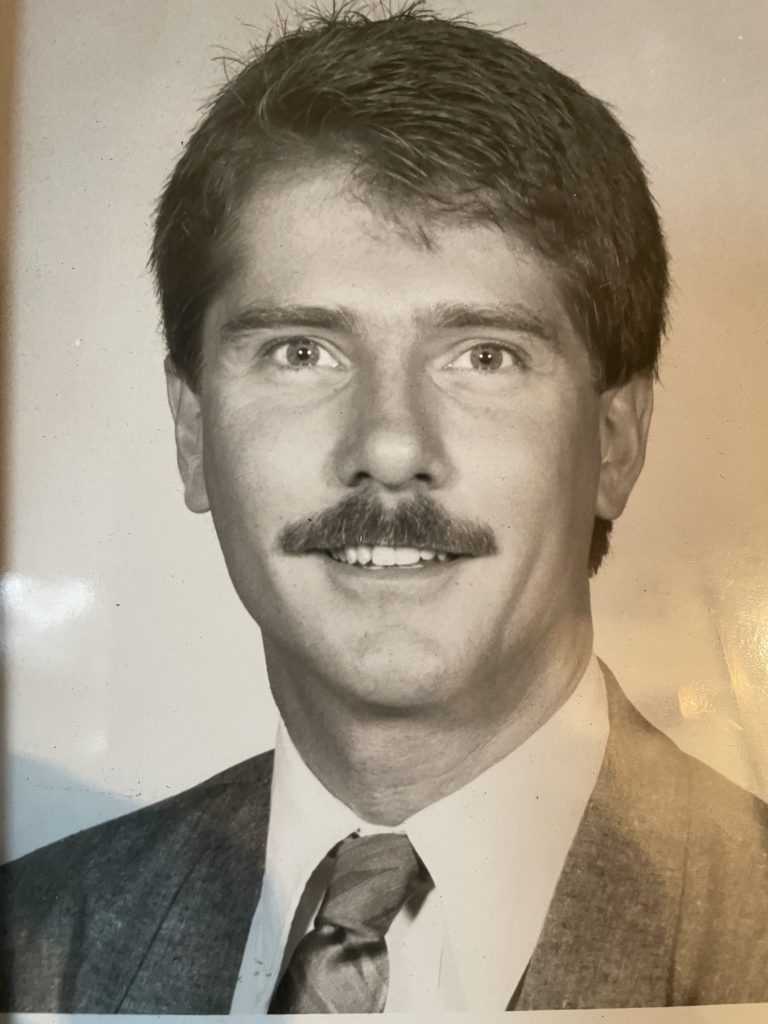 He became the National Junior College Champion in the marathon while running for Allegheny Junior College in 1977. He completed his undergraduate studies at Clemson University where he joined three Handley teammates (Scott Haack, Tim Frye, and Bill Stewart) to win the school's first ACC Cross Country championship. He went on to win All ACC Indoor and Outdoor Track honors three times.
Wayne continued his education at Clemson while a graduate assistant, and in 1985, was named the head coach for the Women's Cross Country and Track teams. Holding a master's degree in educational counseling, he stressed the importance of the educational side of college life with his athletes. He set high classroom standards and strict performance guidelines for those he supervised.
He served as Clemson's Women's head coach until 1998 and was named ACC Coach of the Year five times. He became an athletic academic advisor after coaching and worked with students from almost every sport on campus. He worked to ensure that all of them stayed on a path to graduation.
Wayne ended his career at Clemson in 2015 as the Director of Football Academics. His program graduation success rate ranked within the top 10% nationally. The South Carolina House of Representatives adopted a resolution that year recognizing his 30 years of service to the citizens of South Carolina through his Leadership at Clemson University.
Wayne's experience as a Handley runner provided a path to success that altered his life. He sought to instill in his athletes as their coach, and eventually as their advisor, the desire to live up to one's full potential and to appreciate and act upon the smallest of opportunities.