Randy Bryant was an outstanding student and distance runner at Handley. He attended the University of Richmond on a track scholarship before earning his law degree at the T. C. Williams School of Law in 1980.
Randy returned to Winchester where he practiced civil and criminal law. He served as a substitute judge in general district and juvenile and domestic relations courts before being appointed Judge of Virginia's 26th Circuit Court in 2015.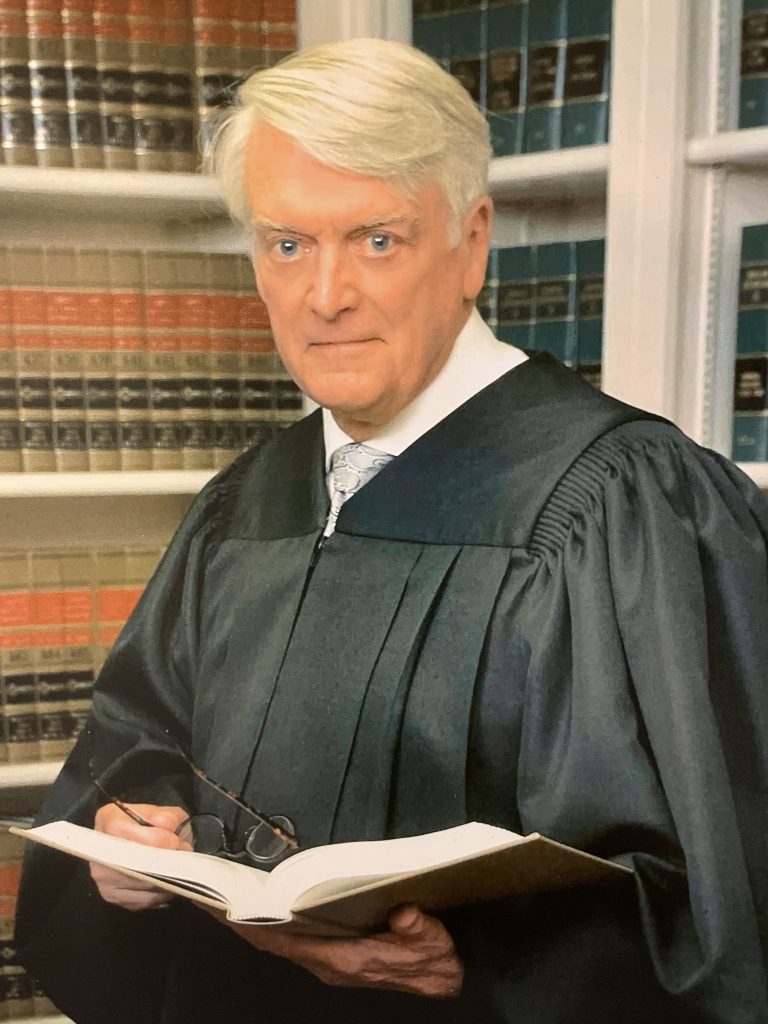 In 2016, Judge Bryant was one of the first to preside over the Northwest Regional Adult Drug Court, an alternative to incarceration for individuals dealing with alcoholism and drug addiction. Colleagues remembered him for his intellect and his compassion, for his ability to converse in several languages, for his wide range of reading, and for his study of history.
Judge Bryant was a member of the Winchester School Board from 1997 until 2003 and from 2006 until 2012. He served one term as the Chairman. He was also Chairman of the Winchester Education Foundation and received the "Friend of Winchester Education Association" award.
His commitment to the young people in the community went beyond serving on boards. He volunteered for years as an assistant track coach and mentor to the distance runners at John Handley High School. Tommy Dixon, Judge Bryant's high school teammate and fellow coach at Handley, stated, "Everything he had to say was positive. He enjoyed running and used that to better kids later in life through his coaching."