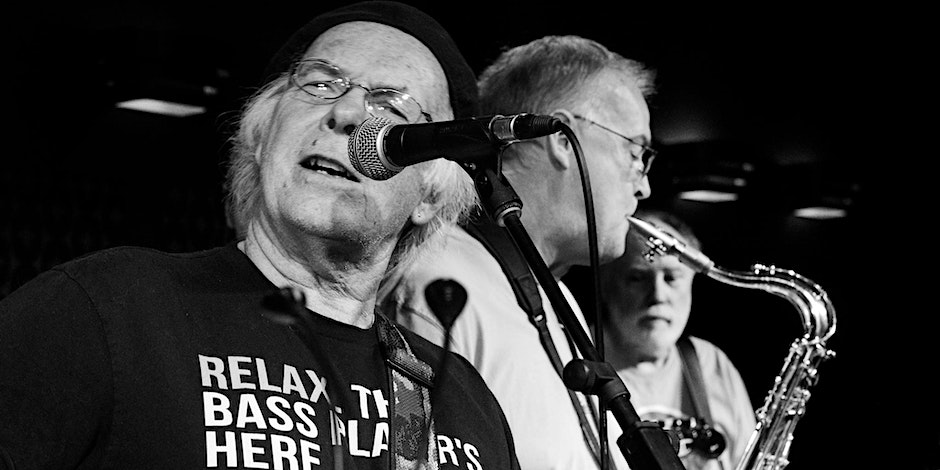 Mod & the Rockers
The Judges Athletic Association Presents Mod & the Rockers
Get ready to Rock & Roll with Mod & the Rockers, the area's premier band of the 1960s! Join us for an unforgettable evening of live music on Saturday, November 11, 2023, at the Winchester Moose Lodge, 215 East Cork Street, Winchester, VA 22601. Featuring a lineup of talented musicians, this in-person event promises to transport back to the Golden Era of Rock & Roll.
Grab your friends and come on down to experience the electrifying atmosphere of Mod & the Rockers. Don't miss out on this opportunity to enjoy live music & to celebrate Handley High School's 100!
Doors Open at 7:00 PM, with the Band Performing 8:00 to 11:00 PM.
Cash Bar, Beer & Wine, $4.
Non-Alcoholic Refreshment, $1.
General Admission in Advance, $30.
Limited VIP Tables for 8 with Seating near the Front & 16 Drink Tickets, $440.
General Admission at the Door, if Available, $40.
Age 21 or Older Required for Admission.