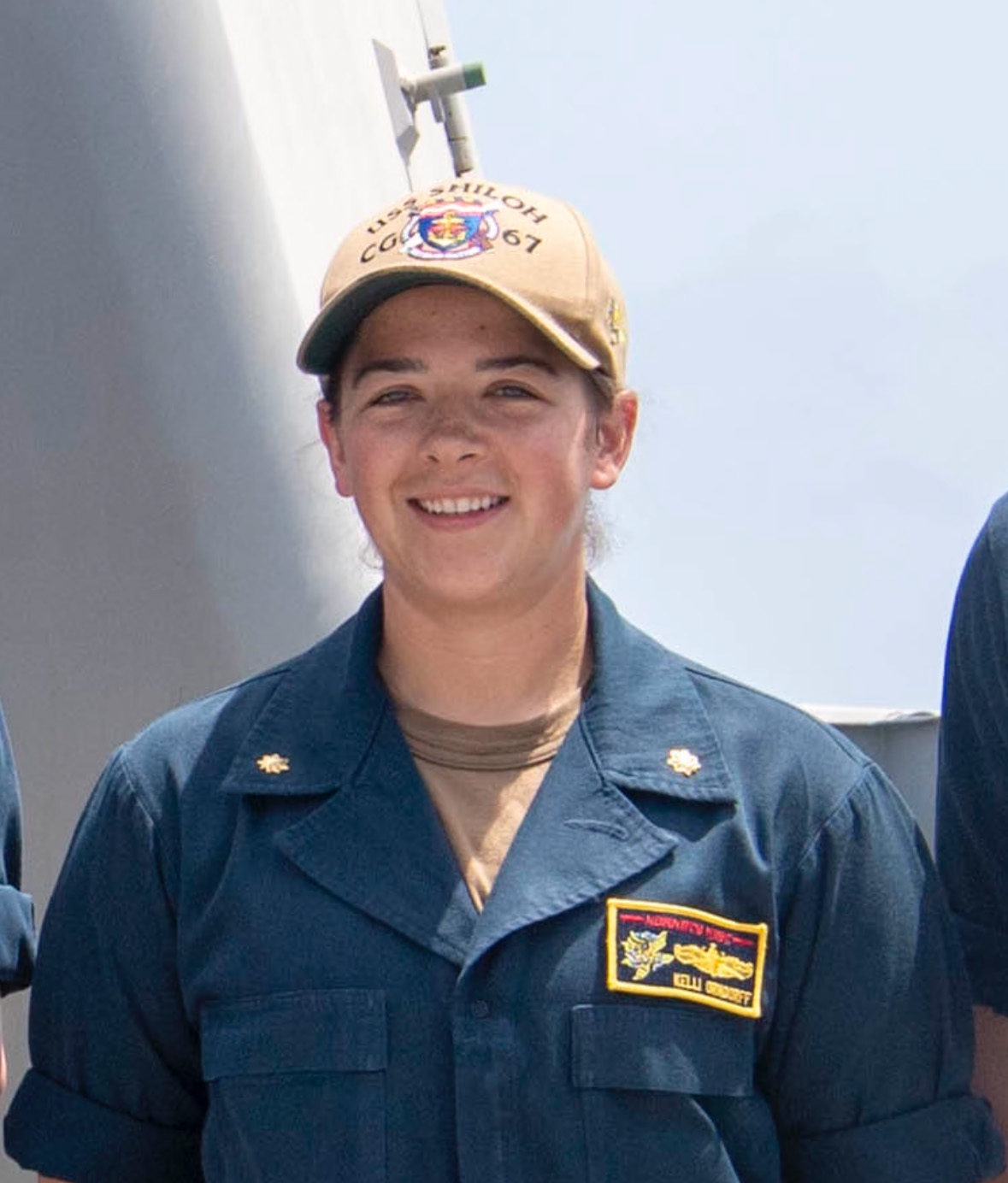 Handley Alumni Veterans Recognition: Reception
Open to Handley Alumni Veterans and guests ONLY. Heavy hors d'oeuvres and drinks; no cost to attendees. Please register below if you plan to attend.
NOTE: An Exhibit of Handley Alumni Veterans' Photographs and Artifacts will be on display at the Handley Library November 6, 8, 9, 10, & 11, 2023. Library hours vary.
NOTE: Handley Alumni Veterans willing to loan materials pertaining to their service for the exhibit are asked to take those materials to the office of the Winchester-Frederick County Historical Society, 1340 S. Pleasant Valley Road, Winchester, by Fri., Nov. 3. Materials will be labeled, catalogued and returned after the exhibit.