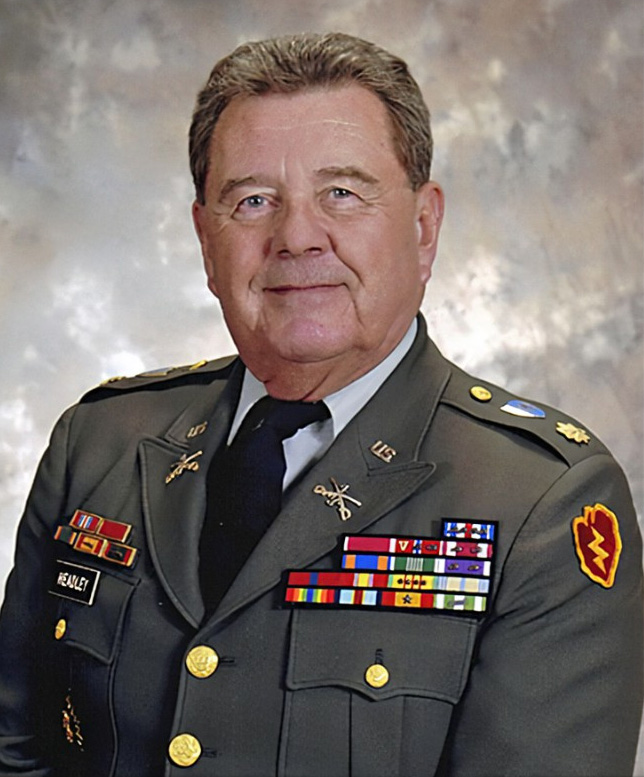 Handley Alumni Veterans Recognition: Program
Honoring Alumni Who Served
The Handley 100th Program Series presents an intimate panel discussion with Handley alumni veterans as well as veterans in the audience who have experiences to share. The focus of this program is to recognize and bring together those who share the common bonds of Handley education and military service, from all eras.
Open to Handley Alumni Veterans and guests, and others on a space availability basis.
If you would like to register for the program, please do so below:
Note: An Exhibit of Handley Alumni Veterans' Photographs and Artifacts will be on display at the Handley Library on: 11/06, 11/08, 11/09, 11/10, 11/11
Note: Handley Alumni Veterans willing to loan materials pertaining to their service for the exhibit are asked to take those materials to the office of the Winchester-Frederick County Historical Society, 1340 S. Pleasant Valley Road, Winchester, by Fri., Nov. 3. Materials will be labeled, catalogued and returned after the exhibit.