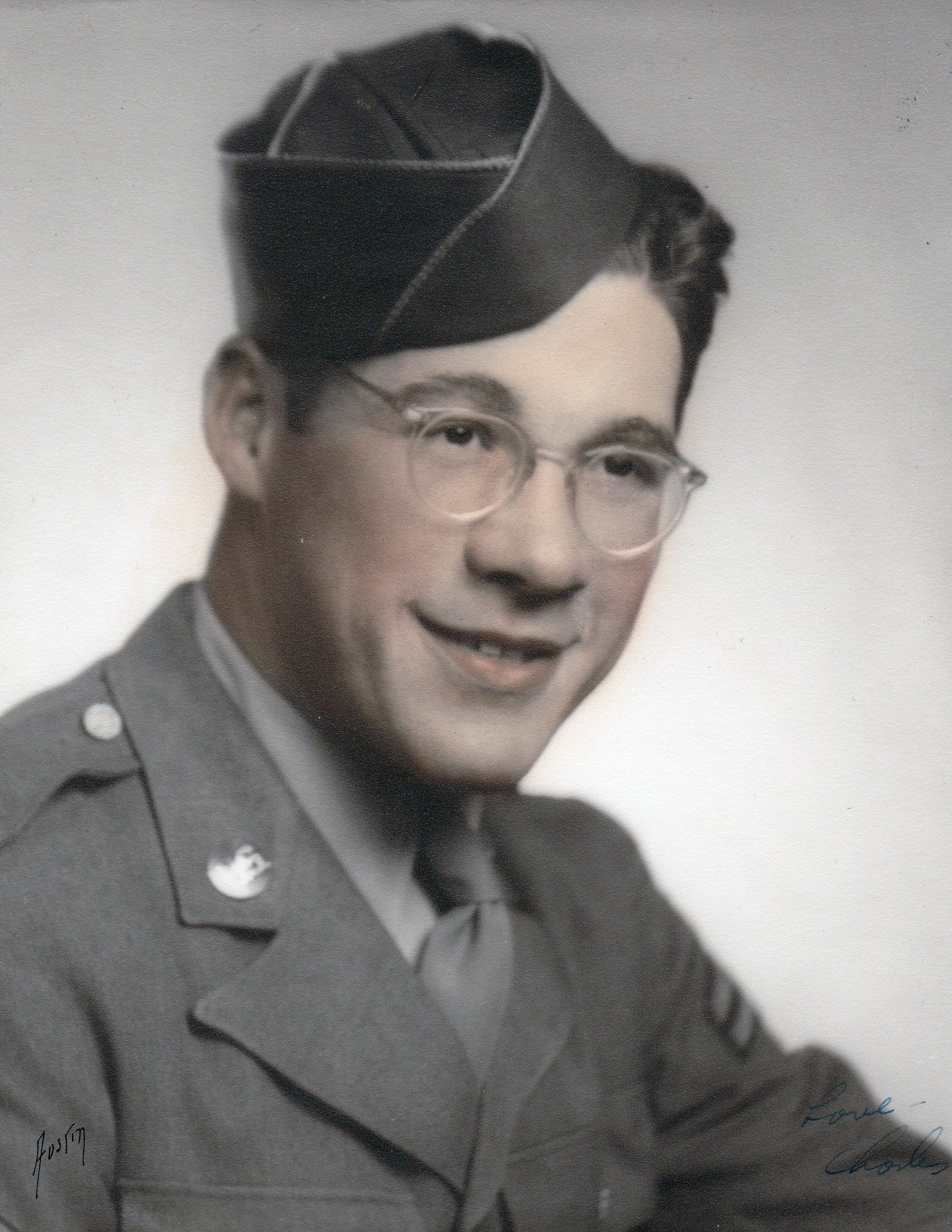 Handley Alumni Veterans Recognition: Exhibit
Honoring Handley Alumni & Faculty Who Served the Country. November 6, 8, 9, 10 & 11, 2023. All components held at the Handley Regional Library, Lower Level. Handley Alumni Veterans' Photographs and Memorabilia, Open to the public.
Note: Handley Alumni Veterans willing to loan materials pertaining to their service for the exhibit are asked to take those materials to the office of the Winchester-Frederick County Historical Society, 1340 S. Pleasant Valley Road, Winchester, by Fri., Nov. 3. Materials will be labeled, catalogued and returned after the exhibit.
If you would like to attend the Veteran Program on November 8th at 6:30 pm, please register below.
If you are an Alumni Veteran and wish to attend the Handley Veteran Reception on November 8th at 5:00 pm, please register below.
Note: If you plan to attend both, please register for both.