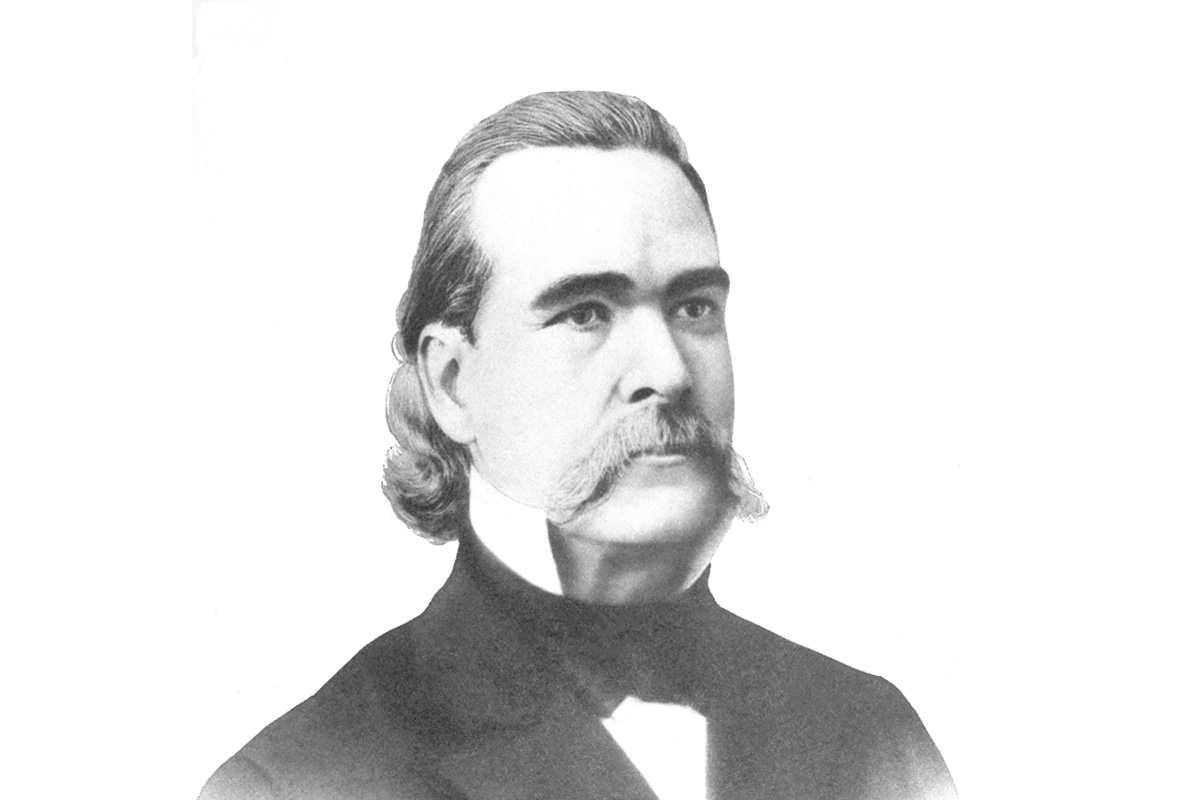 Handley 100th – Program Series: "The Creation of John Handley High School"
Join us for a fascinating presentation about the important people and events that led to the founding of Handley High School: Judge John Handley, his bequest to Winchester's schools, the creation of the Handley Trust, the visionary early role of Superintendent F.E. Clerk, and the construction of the Handley School.
This event is a joint program with the Winchester-Frederick County Historical Society. Presenter will be local historian and Handley alumnus, Gene Schultz.
Event is free and open to the public.
Speaker