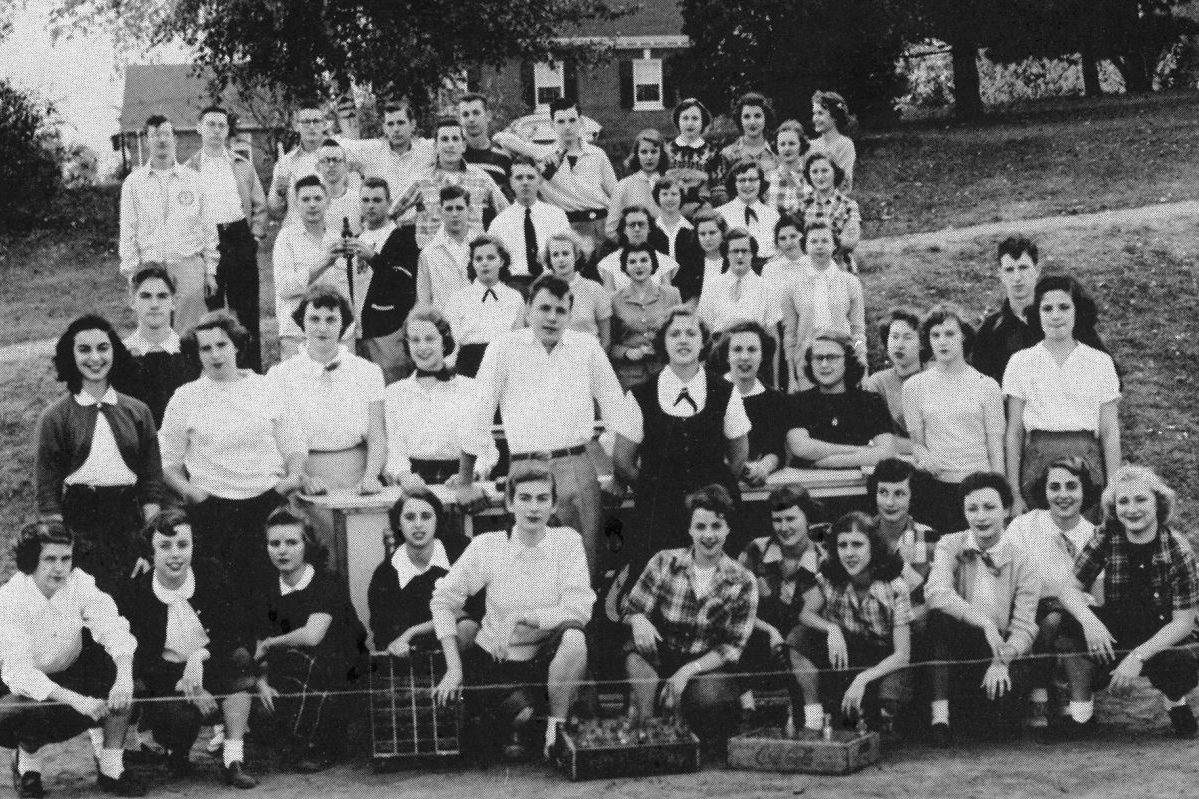 Handley 100th – Photographic Exhibit
Twenty-five photos depicting ten decades of Handley history will be on display. Event runs from July 18, 2023 to July 23, 2023.
Exhibition will be in the "Art in the Halls" corridors on the main level off of the lobby. No admission fee is required.