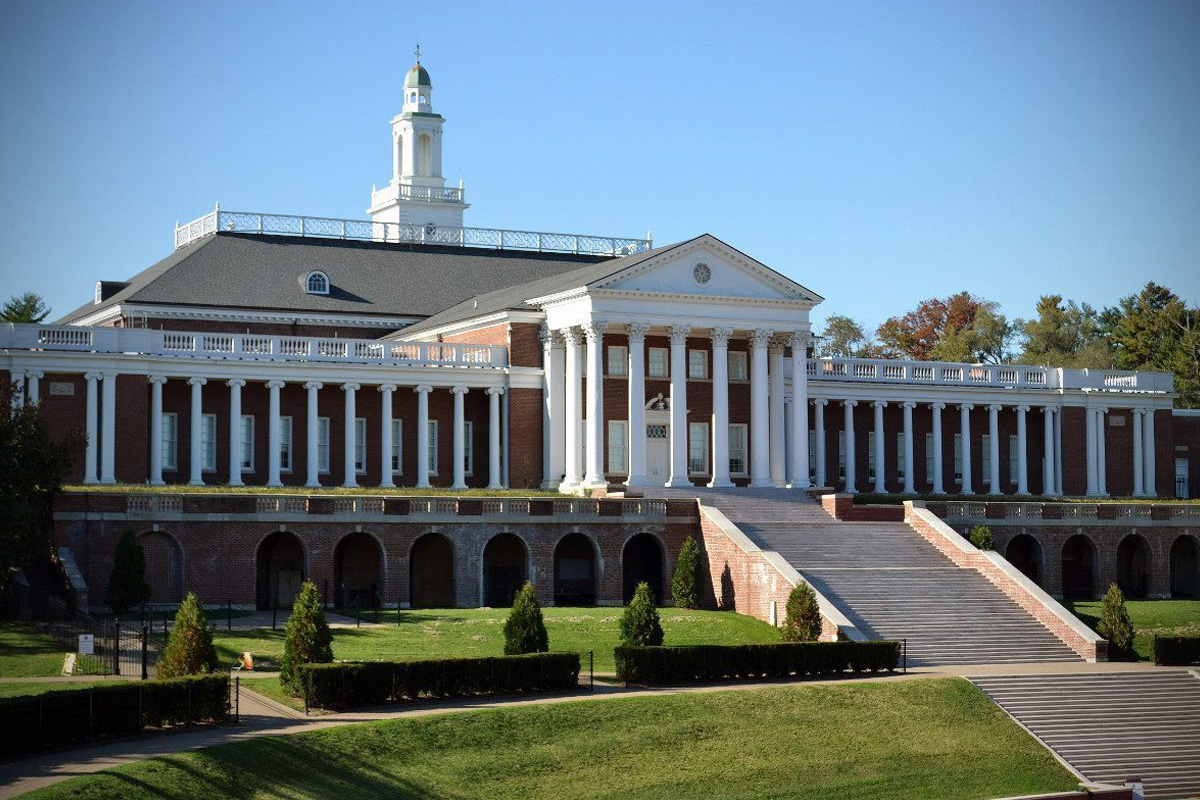 Handley 100th – Homecoming Saturday Activities
Reunion classes and other alumni are invited to the school Saturday morning for tours of the school, the viewing of exhibits and special video presentation in the auditorium (Patsy Cline Theater).
On Saturday afternoon, plan to be in the Handley Bowl when the mighty Judges take on the Warren County Wildcats in the Homecoming 2023 football game. Brush up on the Fight Song and the Handley Alma Mater, and don't forget to wear your maroon and white. Handley merchandise will be available and special Handley 100th activities will be featured throughout the afternoon.
Tickets to be football game will be available at the gate.