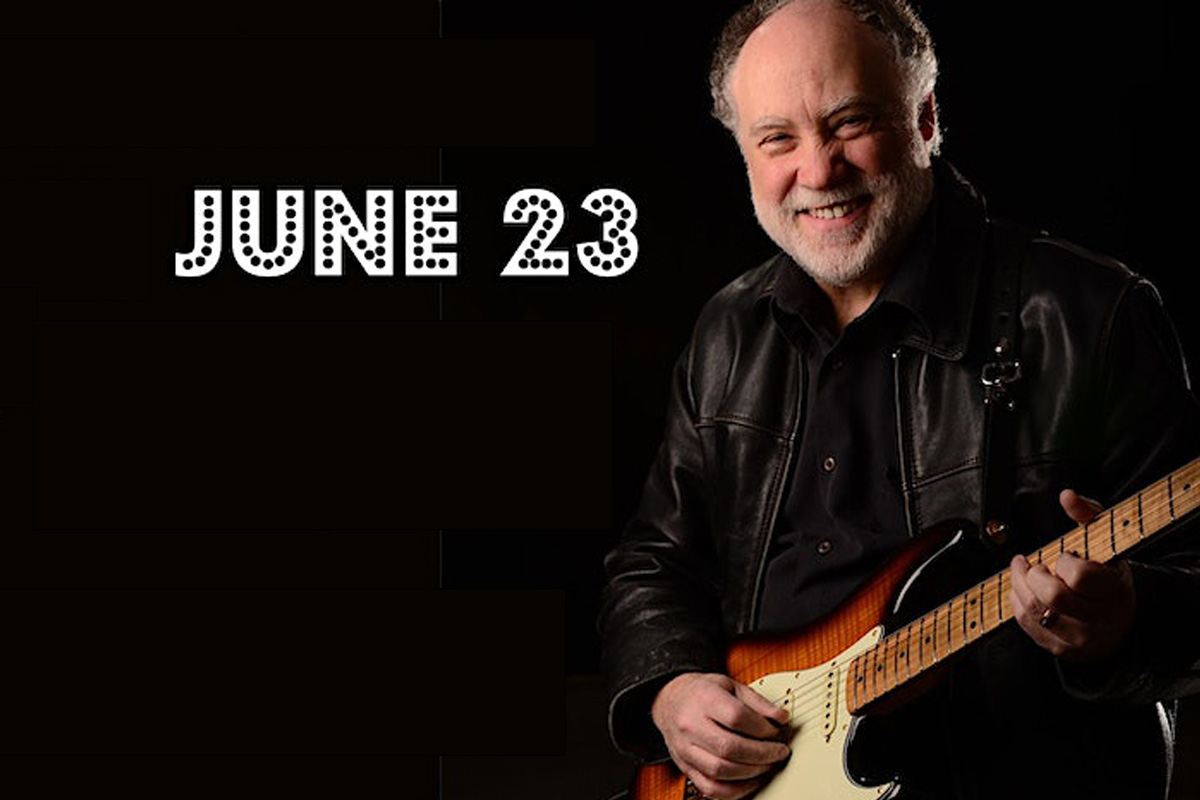 Handley 100th – Alumni Music Series: FLY w/ The Stories We Tell
This is the first event in a monthly series celebrating the 100 year anniversary of Handley High School, featuring accomplished alumni of Handley High School
FLY
Phil "Fly" Zuckerman is a native of Winchester, VA, attended Handley High School, and has​ ​been performing & teaching music for over 60 years. He studied at Shenandoah​ ​University and plays multiple instruments. He has performed in many bands over the​ ​years including events with Dan Aykroyd, Skunk Baxter, Kara Britz (Blake Shelton) and​ ​Catfish Hodge. He was a consultant for Pritchard Amps, a composer with ACM​ ​Records, and has recorded two CDs. His business — the Rock Room — started in 2009 so​ ​that his students could have the experience of playing in a band and performing while​ ​developing life skills.
Joining Phil will be:
Dave Kunkel, on bass guitar. Dave was an original member of​ ​the band "Fly" and has performed with Phil in several other bands over the years.
Justin Kline, on drums, is the drum instructor at the Rock Room and has performed with various bands over the years including "Reckless Island".
Ian Zuckerman, on guitar. Ian is Phil's son, and another alumni of Handley High School
The band will be performing favorites by Eric Clapton, Jimi​ ​Hendrix, Jeff Beck and many others.
The Stories We Tell
A 5 piece band from northern Virginia experimenting with an eclectic mixture of Indie Rock, Pop, Shoe Gaze, and Post Rock. Members include Eric Oligney, Eric Grabow, Augustus Willman, Matthew Lofton, and Ian Zuckerman.