Winning the 1975 Girls AA Tennis Championship, Chris Garber became the first female state champion at John Handley High School. She was a three sport athlete participating in basketball and gymnastics as well as tennis.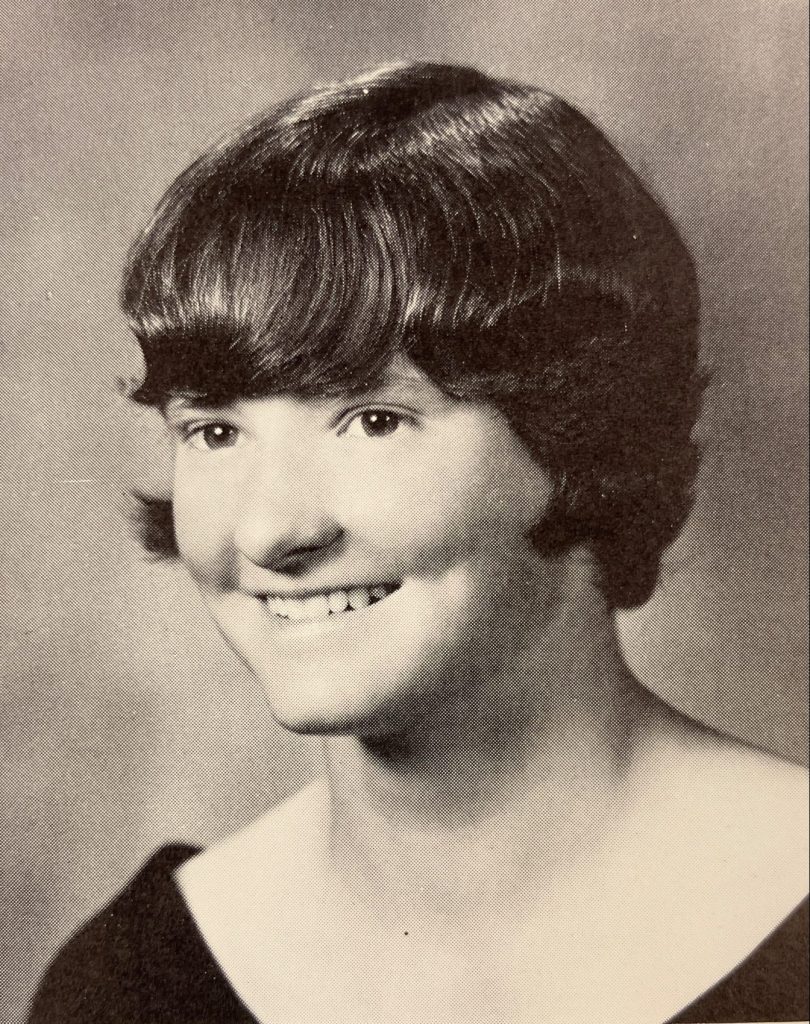 Chris earned her Bachelors degree in Health and Physical Education at Radford College in 1979. She played #1 on the Radford tennis team for three years. She earned her Masters Degree in Sports Administration from Eastern Kentucky University and her Masters Degree in Educational Administration from Shenandoah University.
She had a 34 year career in Education as a teacher and administrator. She taught Physical Education for 19 years at Radford Intermediate School, Quarles Elementary School and John Handley High School. She then had 15 years as a High School Athletic Director with 8 years at Broadway High School in Rockingham County followed by 7 years at Millbrook High School in Frederick County. She was the first female Athletic Director in both Rockingham County and Frederick County.
Chris coached high school tennis and basketball for 8 years at Radford and 11 years at Handley. Her tennis teams won 13 Girls District Championships, 10 Girls Regional Championships and 3 AA Girls State Championships. Her Radford High School basketball teams won 3 Girls District Championships, 3 Regional Championships and 1 AA Girls State Championship.
Chris was the first female athlete inducted into the Hunter Maddex Hall of Fame. She was inducted into the Radford High School Athletic Hall of Fame as a coach.
Chris recently stated, "John Handley High School afforded me the opportunity to strive and to achieve my professional aspirations with great mentors in Jimmy Omps and Nikki Isherwood. Two other individuals that have been huge influences in my career were Norman Lineburg, Radford HS and my brother, Chip Garber."