Kara was a member of the National Honor Society, Student Government Vice-President, and a four-sport athlete at Handley. She was a part of the record setting 2010 Girls Outdoor Track and Field State Championship 4x4 Relay.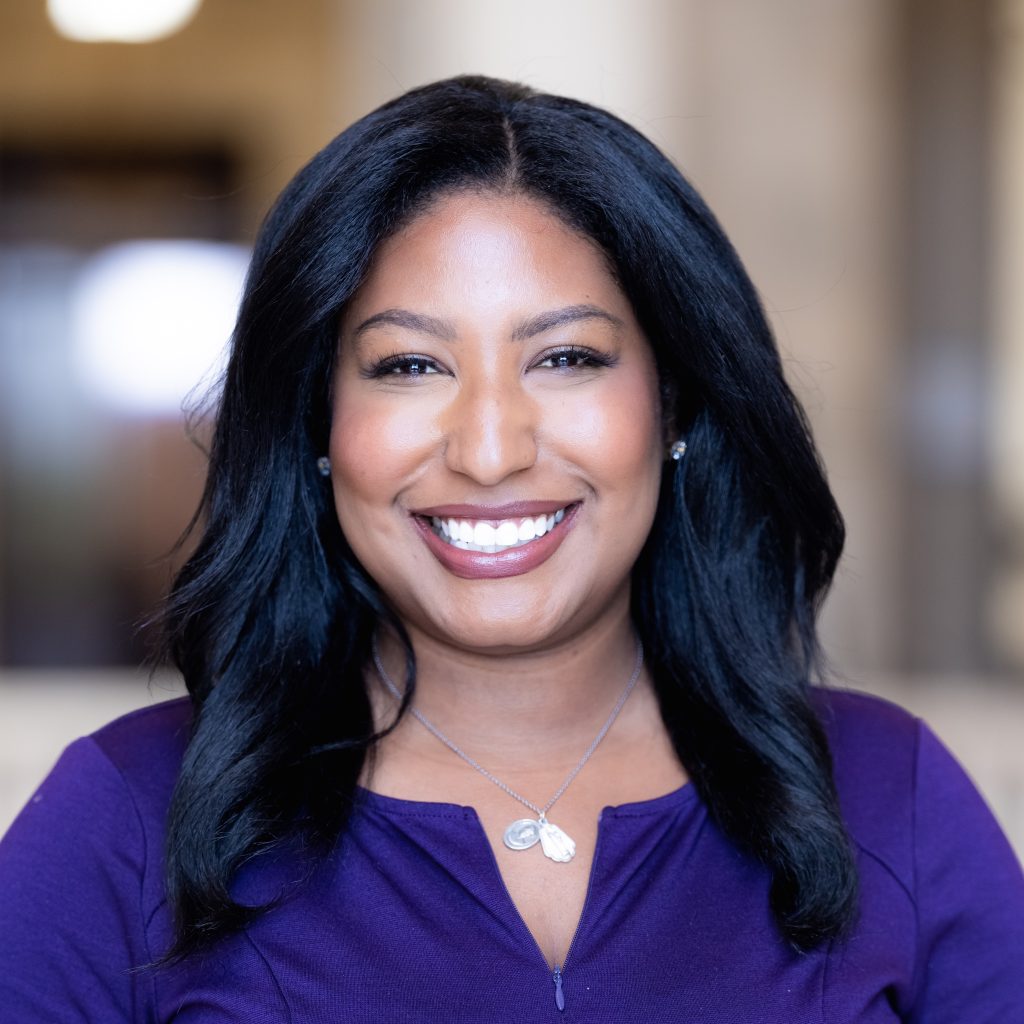 Kara graduated from the University of Maryland's Philip Merrill College of Journalism. She was a member of Capital News Service and ViewFinder presented by the University of Maryland. Both programs won regional and national awards.
After graduation, she spent two years as a multimedia journalist at KFDM/KBTV in Beaumont, Texas. She returned to Virginia in 2016 to join the broadcast staff of WAVY News 10 in Portsmouth. For six years she reported on a diverse range of stories and hosted the political digital series "Candid with Kara." In 2020, she completed the Sorensen Institute for Political Leadership's Emerging Leaders Program at the University of Virginia's Weldon Cooper Center for Public Leadership.
Kara received an Emmy award in June, 2023 for her work at WAVY. "Road to Reconciliation: Uncovering our Past" was a special report by Kara Dixon and Photojournalist Jack Noonan that highlighted the First Baptist Church in Williamsburg, Virginia, which is believed to be one of the oldest Black churches in the United States. Colonial Williamsburg and the congregation are working to uncover the history of the church through ongoing excavation projects.
Kara is currently the Deputy Director of Video Production for the Senate Democratic Media Center for the United States Senate in Washington, D.C. She is also an adjunct lecturer at the University of Maryland and is active with young adult and diversity programs within the Catholic church.