Damon was an outstanding student, athlete and leader at Handley. He excelled in football and baseball, and was a member of the school's first state football championship team in 1984.
.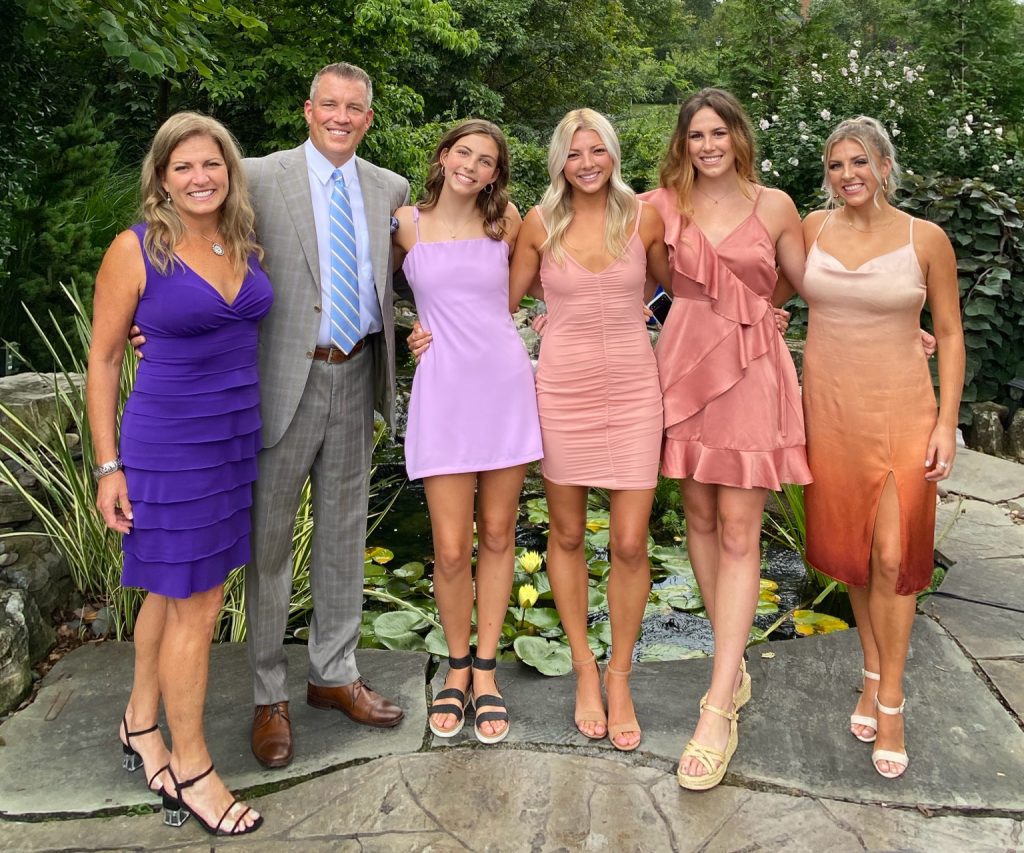 While attending the University of Richmond, he excelled academically while holding various leadership positions including Vice President of the Student Government Association and the Inter-Fraternity Council. He graduated at the top his class and was inducted into the prestigious Phi Beta Kappa honor society.
After college, Damon attended Virginia Commonwealth University's School of Dentistry where he again finished at the top of his class and was one of just 250 dentists nationally to be accepted into an orthodontic residency program at the University of Louisville.
Proud to return to his hometown to practice orthodontics, he applied his core values of service, generosity and compassion to form the mission of Shenandoah Valley Orthodontics, which has been a local leader in community volunteerism, service and philanthropy. SVO has provided hundreds of thousands of dollars in support and scholarships to numerous area organizations including to Handley and its students.
SVO is a top 1% Invisalign Provider in North America and is currently the #1 provider of Invisalign treatment for children worldwide.
Dr. DeArment has served in leadership roles throughout his professional career including President of the Judges Athletic Association, President of the Virginia Association of Orthodontists, and Chairmen of the Board of Directors of the United Way NSV. He was one of the founding members of the Winchester Education Foundation and was its first chairman during the time that a majority of the private funding was raised for the renovation of Handley.
Dr. DeArment is the father of four Handley graduates and his wife, Nancy, currently serves on the Handley Board of Trustees.
He considers some of his best memories and friends made while attending Handley.