George Craig, Jr. served with the 5th Marine Division at Iwo Jima during WWII. He returned home and used his veterans' benefits to advance his education to become a teacher and eventually a principal.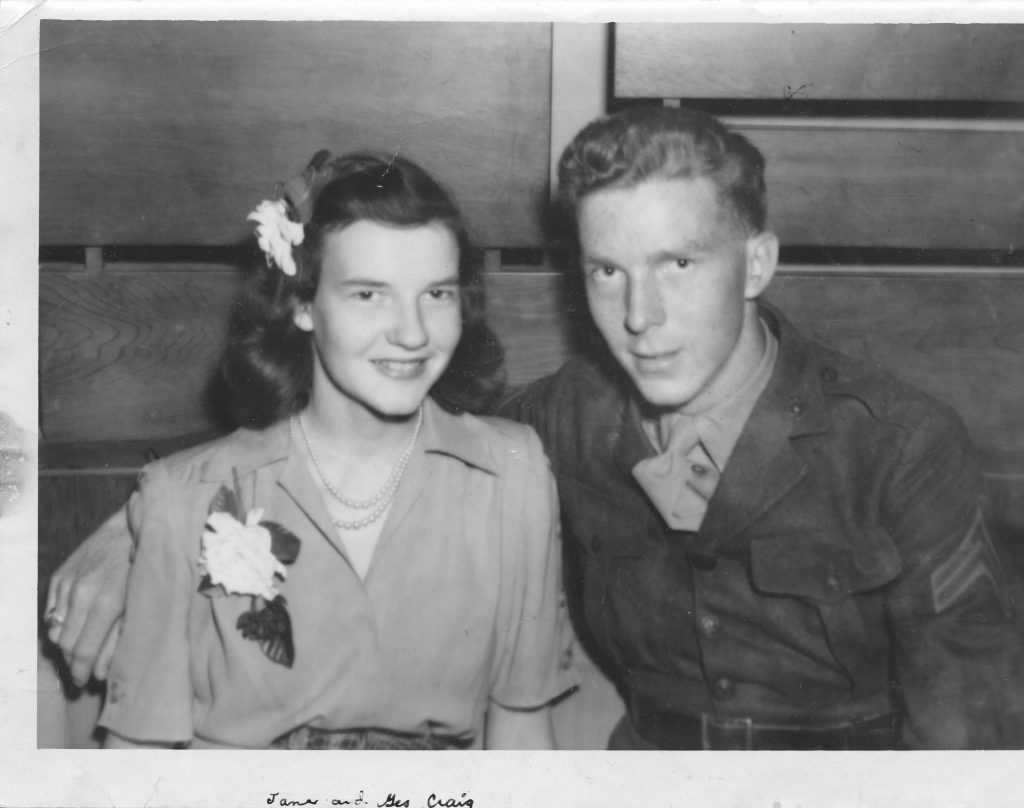 George started teaching agriculture at Handley in 1957 before teaching college prep biology for 8 years. Superintendent Jacob Johnson promoted George to be Principal of the new Winchester Intermediate School when Winchester Public Schools were fully integrated in 1966. He was named Principal at John Handley High School in
1968.
Principal of Handley from 1968-1985, George Craig, Jr. was Handley's second longest serving principal. He led the school with integrity, vision, and purpose for 17 years. He acted as a stabilizing force in the school and community, leading them to harmony during the heightened racial tensions of the early and mid-1970's. He built bridges in the community and sought diversity in his hiring to ensure Handley became an inclusive and welcoming environment for all. From 1978-1981, he guided Handley's 3-year interior renovation, taking pride in completing this project without students missing school and disrupting their education.
With a deep understanding that a school is the heart of a community, he and Jimmy Omps created a vision to establish the "Handley Pride" we still experience today. He instituted block scheduling that allowed students to take more classes and introduced interdisciplinary, team-taught classes. He and Nikki Isherwood earned national recognition for re-shaping Handley's PE program to include activities that were inclusive to all.
Former Senator Russ Potts often spoke of George's profound influence on his life. Most notably, Potts claimed George's words of encouragement when Handley's football team felt too small to take on Fort Hill not only fueled their surprising win, but his own future and career.
George's work at Handley brought him great pride and joy. His family says it is nearly impossible to walk down the street in Winchester and not be stopped by someone remembering the impact he had on their life.