Beth Comstock earned her degree in Biology at The College of William and Mary. Realizing she "wanted to tell stories about science", Comstock interned at a public radio station before transitioning to local television reporting in Virginia and public access television in Washington, D.C.
.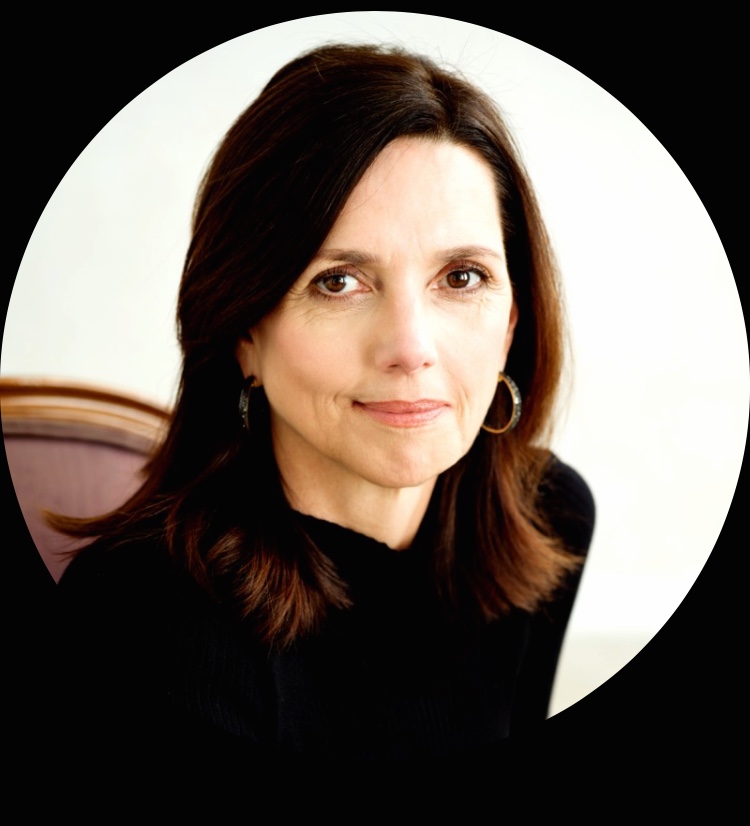 She moved to NBC as a publicity coordinator in the mid-1980s. Her work was recognized and she was promoted to higher level roles inside General Electric, the corporation that owned NBC at the time. She spent nearly three decades at GE. As Chief Marketing and Commercial Officer and then Vice Chair of Innovation, she led efforts to accelerate new growth, develop digital and clean-energy futures, seed new businesses, and enhance brand value. As President of Integrated Media at NBC Universal, she oversaw TV ad revenue and digital media efforts, including the early development of hulu.com.
Forbes named Beth Comstock one of "The World's 100 Most Powerful Women" in 2015.
She stepped down from her position as Vice Chair of General Electric to focus on new opportunities in 2017. In 2018, she released her first book "Imagine It Forward: Courage, Creativity and the Power of Change".
"I'm driven to understand what's next, navigate change and help others do the same. By cultivating a habit of seeking out new ideas, people and places, I built a career path that took me from storyteller to chief marketer to corporate Vice Chair and author."
She is currently focused on nature conservation and continues to work as a writer and advisor. She is a director at Nike, Inc., a trustee of The National Geographic Society, and former board president of the Cooper Hewitt Smithsonian National Design Museum.