Lang Campbell earned all-state honors in three sports during his senior year at Handley. He was a member of the 1999 State Championship baseball team that compiled a 25-1 record for the season and a Winchester Star Player of the Year.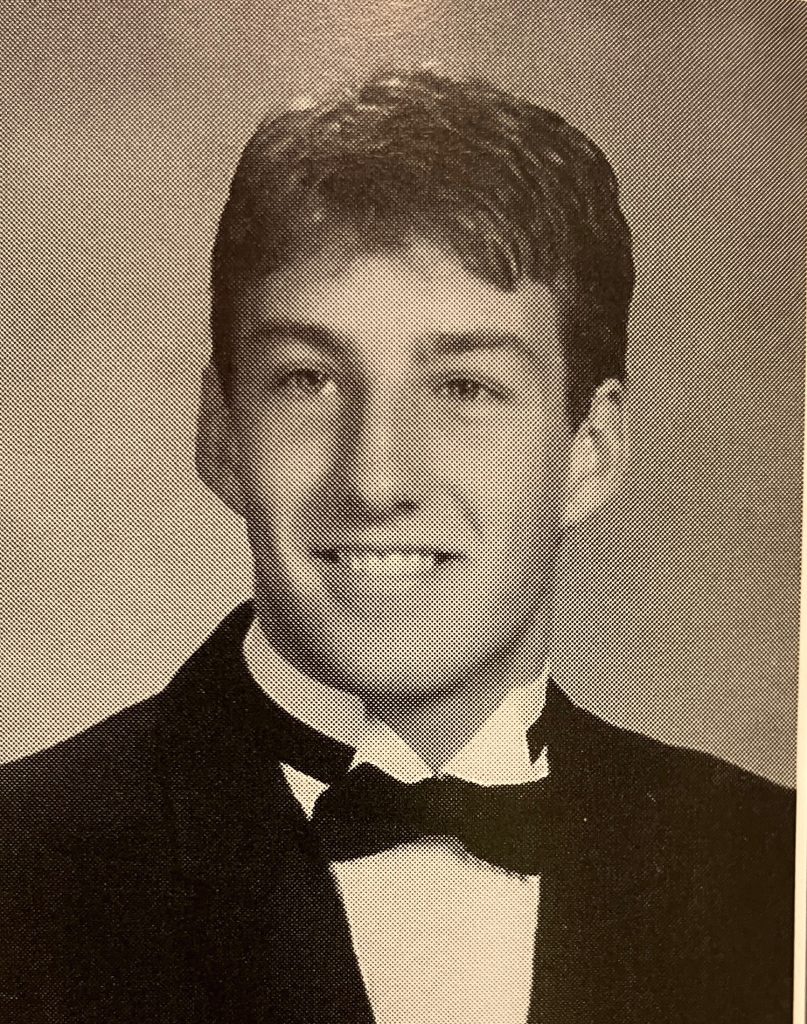 Lang is considered one of the greatest quarterbacks ever to play for William and Mary. He led the Tribe to one of the most successful single-seasons in school history with 11 wins, the Atlantic 10 championship, and its first appearance in the NCAA National Semi-Finals. During the 2004 season, he set school single-season records for passing yards, total offense, passing touchdowns, total touchdowns, and passing yards per game. He also set the NCAA regular-season record with a 0.31 interception percentage with 1 interception in 326 pass attempts.
Campbell is the first, and only, Tribe player to earn the prestigious Walter Payton Award given to the Top Offensive Player in Division I-AA. He earned consensus First-Team All-America honors and was named as the Atlantic-10 Football Scholar-Athlete of the Year in 2004.
After graduating from William and Mary, he signed as a free agent with the Cleveland Browns. Campbell represented the Browns for the Berlin Thunder during the 2006 NFL Europe season. He played in the Arena Football League (AFL) in 2007 before joining the practice squad of the Arizona Cardinals. Campbell retired from football in 2008 after suffering a knee injury with the Arizona Rattlers of the AFL.
Lang began his professional career at Morgan Stanley in Private Wealth
Management. He has since entered the technology industry in various sales and management roles in software consultation and development. Lang has also served as a board member for Project HOPE's NEXTGeneration Leadership Initiative project to support Project HOPE's global health and humanitarian work.