Shep Campbell has been a leader in the Winchester community for over 50 years. He was an exceptional student and athlete at Handley. A member of the monogram club for four years, he played basketball and was a member of the 1966 state runner up golf team.
He earned his degree in Material Engineering at Virginia Tech in 1972. He graduated Number 2 in his class.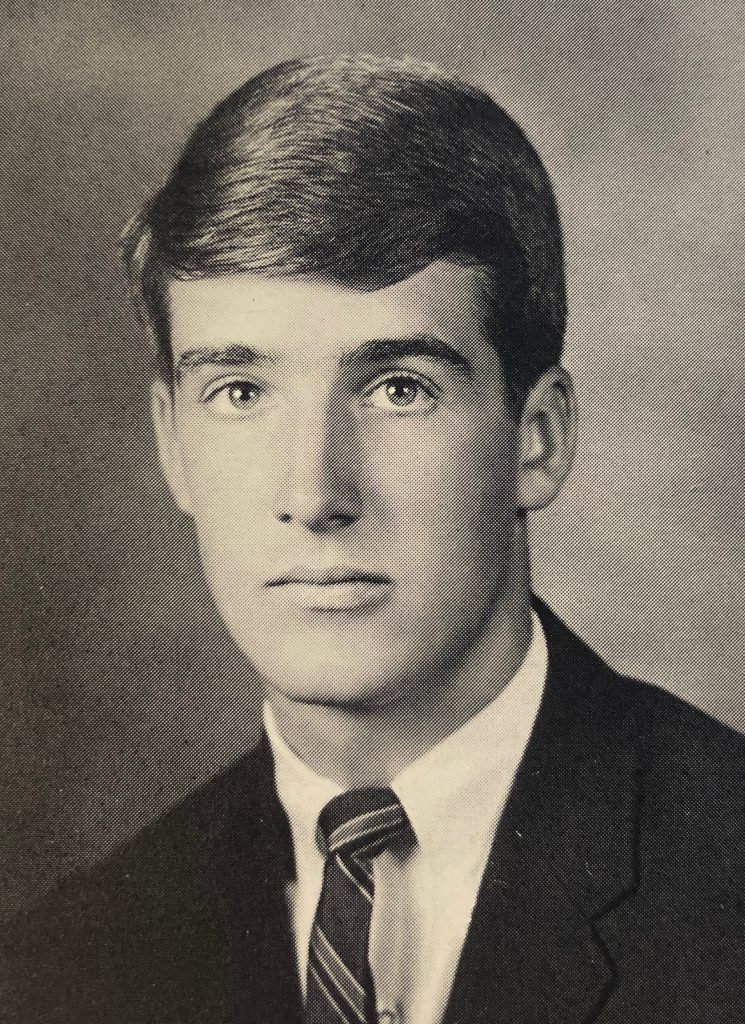 Shep started his career at O'Sullivan Corporation in Winchester. By 1980 he was the Assistant Vice-President for Sales and by 1999 he was the Chief Executive Officer of the company. He later became President of Glaize Components.
He served 6 years on City Council. He represented the city on the Winchester-Frederick County Economic Development Commission where he helped recruit new manufacturing facilities to the community. He chaired the Government Committee on the Vision 2020 Project, a joint city-county long range community planning project in 1989.
Shep served on the Board of both the Judges Athletic Association and the Shenandoah University Athletic Association. He coached Little League baseball, football and basketball and won the Winchester Country Club's golf championship several times.

He is currently a member of the Handley Board of Trustees. The Trustees manage the endowment fund created by John Handley in 1896.
Shep recently stated that a member of his family has been in attendance at Handley High School in every decade except the 1940's and 1980's. "The Handley educational experience has provided the building blocks needed to launch our careers and families. Some have taken their talents to other parts of the world while others stayed locally and helped to carry on the JHHS tradition. Regardless of that choice, John Handley remains part of our lives. Thank you to the countless teachers, coaches and staff who made it all possible."